Swell Electric
Wireless, weatherproof and efficient charging infrastructure for Light Electrical Vehicles (LEVs)
 WE BELIEVE IN GREEN & ACCESSIBLE CITIES
To realise the green and accessible city of the future, Swell Electric is developing a universal charging solution for Light Electric Vehicles (LEVs). A wireless universal charger that can charge the electric cargo bike, biro, e-scooter, as well as e-bike.
CITIES WITH ELECTRIC VEHICLES & CLEAN AIR
One of the prerequisites is the switch from fossil fuel to fully electric transport. To make this transition possible, the urban charging infrastructure will have to grow proportionally. In order to serve as a fully-fledged alternative, the charging infrastructure for small electric vehicles in particular must catch up.
WE DEVELOP CHARGING INFRASTRUCTURE
The Swell Electric charging solution consists of two elements. A stationary part that is placed in the parking space and a part that is placed on the vehicle. In this way we are able to offer a solution for a wide range of Light Electric Vehicles e.g. the e-scooter, e-bike, e-cargo bike and the Biro. All of these with one charging interface.
The beauty of this system is that there is no physical contact to be made between the transmitter and the receiver. The charger can start charging as soon as the receiver on the vehicle comes within range of the charge transmitter. Additionally, these properties make the system waterproof.
Furthermore, our charging solution provides a seamless and efficient experience. Parking also means that you immediately start charging. And that without having to perform additional actions. The entire system can be completely adapted to your wishes by means of our own software and hardware integrations.
We are currently working on the technical development process. This process consists of experimentation with and iteration of various prototypes. Both in hardware and in software there is a lot of freedom for adaptation to your specific situation. We are supported in the development by a government subsidy from the Dutch RvO.
What can we do for you?
Do you use Light Electric Vehicles? Would you like to know more about the different options for your specific situation? Do you like to use technology that makes work easier?
We are three friends with a passion for new technology and innovation. In order to make the world a better place tomorrow, we are driven to take action today. Our society is changing and more and more mobility is becoming electric. We are accelerating the inner-city transition to emission-free by making the city more accessible to small Electric Vehicles for both companies and consumers.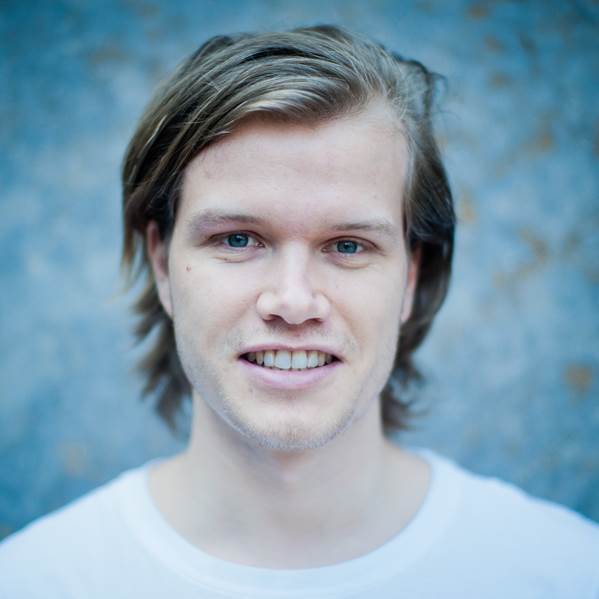 Terence K. Carter
Industrial designer with a background in automotive design. Interested in urban mobility and solving mobility issues.
Ivano F. P. Pezzotta
Molecular biologist with a background in biotechnology and science based business. Interested in innovation and strategic issues.
Marvin Liot Backer
Industrial designer with a background in product development. Interested in technical design and optimising user experience.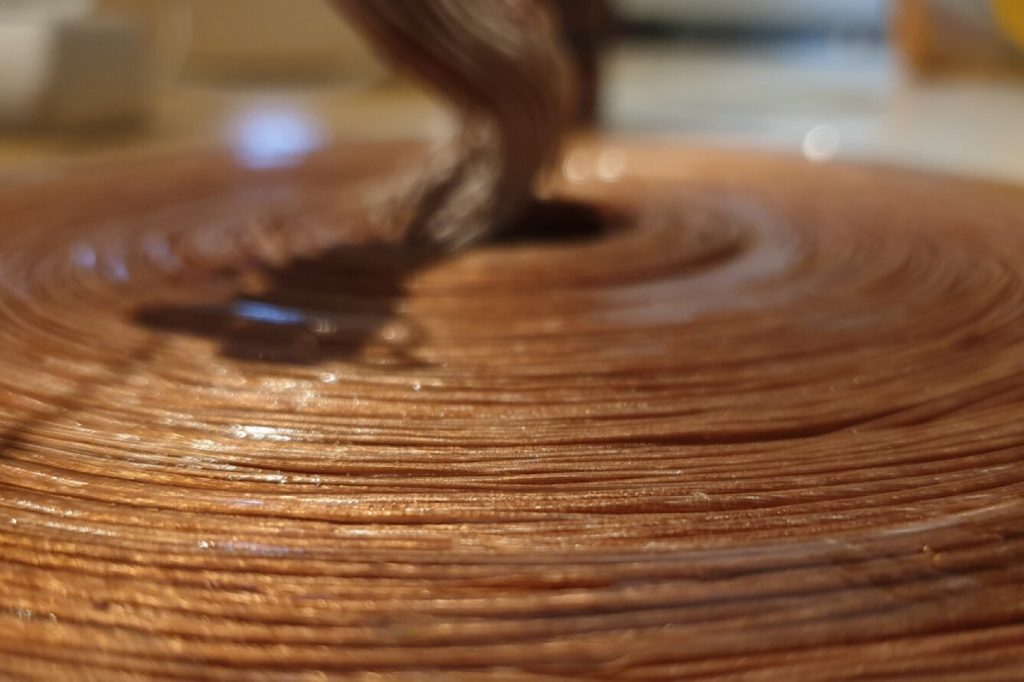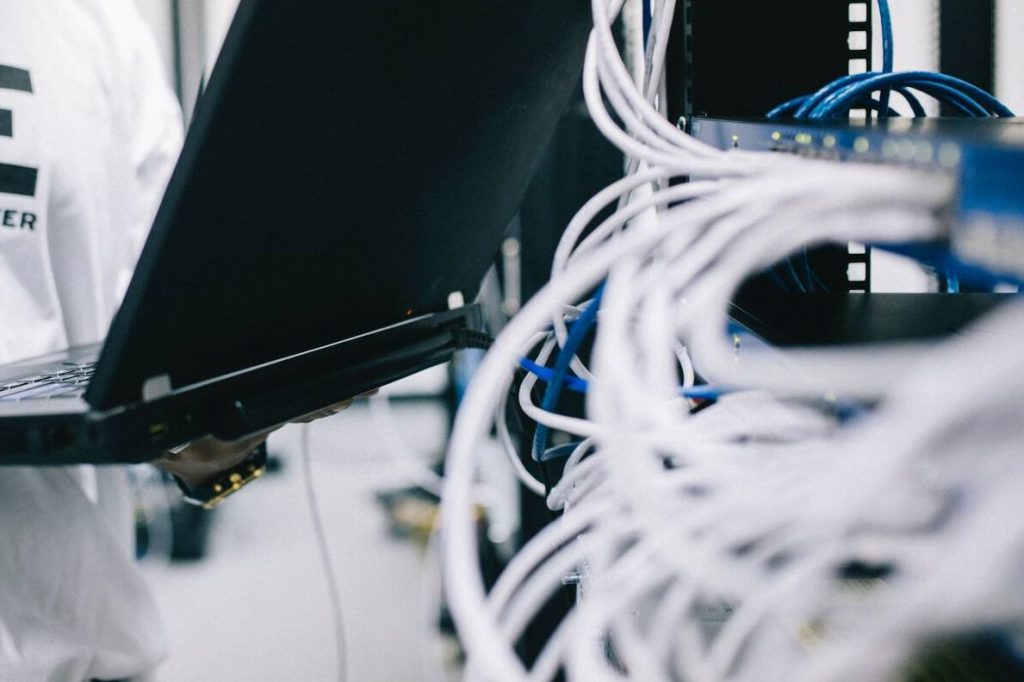 Send us an email
Do you use Light Electric vehicles? Would you like to know more about the different options for your specific situation? Do you like to use technology that makes work easier?