Wireless charging for
Micromobility
To enable the transition to Light Electric Vehicle usage in Urban Environments
/ROADMAP
The goal at SWELL is to support the ambition of
ambitious cities to become car-free by developing
an interoperable wireless charging infrastructure for Light Electric Vehicles.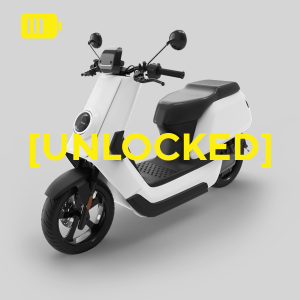 NIU NQI Wireless Charging Tile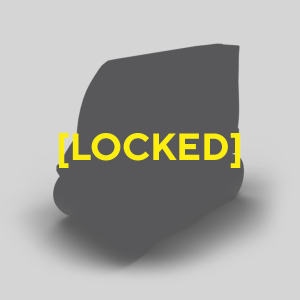 STEP 1
THE START
Wireless charging tile for the NIU NQI
NIU NQI Wireless Charging Tile
/MULTIMODAL SOLUTION
SWELL started as an idea of the founders of Mego Mobility. Mego Mobility is a multimodal B2B micromobility fleet operator that focusses on making the inner city accessible for technical labourers like plumbers and electricians. Marvin and Terence encountered that one of the biggest challenges is recharging the batteries of the vehicles.With a lacking infrastructure we had to become creative. We could not be the only one facing this challenge and started searching for a solution. This is how Swell was born.
"FOR FLEET OPPERATORS BATTERY SWAPPING
CONTRIBUTES FOR A SIGNIFICANT FRACTION TO THE OPERATIONAL COSTS OF A MOBILITY SHARING PLATFORM"
EXCITED AND WANT TO KNOW MORE?
Are you interested in our product, our team, or our vision? Or would you just like to meet up and share ideas on the future of mobility?
Don't wait and send us a message via the form below